Playtime - Ages 3-6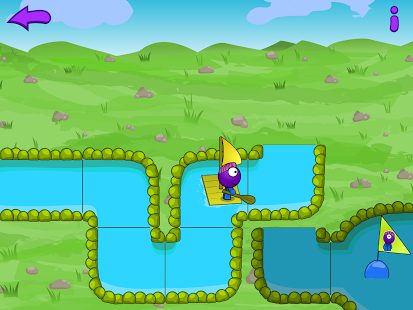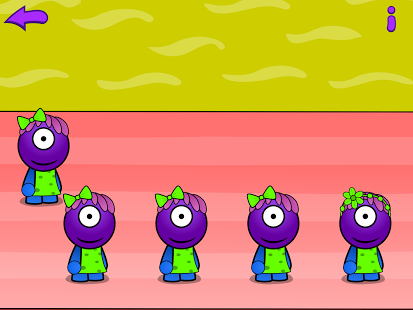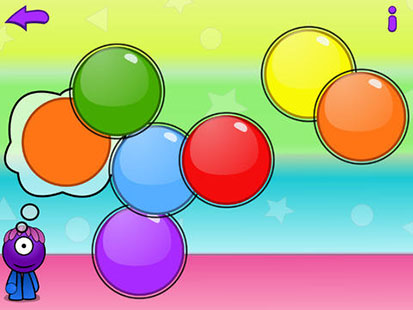 'Playtime' is a collection of three beautiful educational games for children aged 3-6. The games are specially designed to combine entertainment and learning. They develop skills such as observation, shape and colour recognition and general problem solving. The menus are simple so that the children can easily jump from one game to another.

The games are easy to start playing with and get more challenging gradually. They do not contain text, so they are suitable for children of any age and linguistic ability. At the end of each level, the kids receive positive feedback with happy music and animation.
Babalonia kids is a safe app because it does not have advertising of any kind, web access, external links, unwittingly purchasing app content or credits.